Bibiane Buttgereit is the founder of TARIGS. Animals have always been an important part of her life. Budgies, rabbits and since 2005 Tarig, a little Westie. Tarig and Bibiane had a special bond early on. They grew up together and have always been one heart and soul. He is her soul dog.
So she would do everything for her little Wesite. Tarig was always and everywhere there. This should not change at all when he became older. He should still travel to new countries and explore nature. Adapted to his needs. He had so much fun doing that!
Their entrepreneurial spirit and the needs of the little senior Tarig motivated her to found the company TARIGS and develop the dog carrier backpacks. Therefore, it was no surprise that Tarig had to become the word mark and logo of the company. By dog owners for dog owners! Founded in 2018 as a small business, today we are insanely proud and grateful for what TARIGS has become. We have stayed true to our passion of creating products for active four and two-legged friends of all ages. Products that allow you to experience the world with your four-legged friend. We are happy that our products accompany pets and all their humans on journeys and outdoor adventures.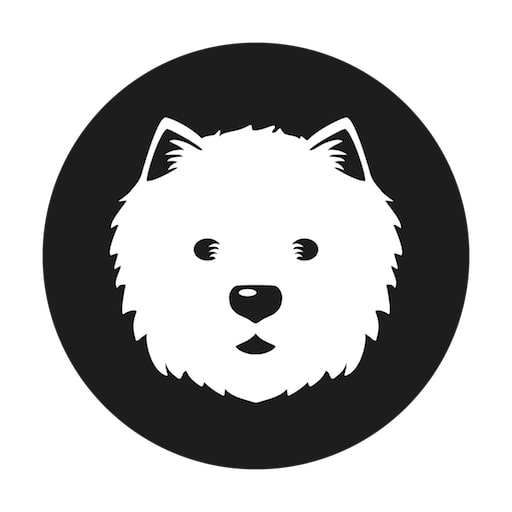 In 2019, Bibiane took out pen and paper and drew the first design for the MountainRock Backpack. With the goal of being able to take Tarig on hikes and adventures again. Together they climbed the Brocken for the first time in summer 2019. At that time, Tarig was already 14 years old. It would have been impossible for him without a dog carrier backpack.
But why not just leave him at home? We are convinced that pets are more! They are best friends, soul mates, family and companions on all adventures. Dogs want to run and play. But most of all, they want to be with their human. Needs change over time. Some dogs get sick or just get old. Typical for dogs, Tarig also became more and more affectionate when he aged. Until today he enjoys to be always around. But not only Tarig should always be able to be with us, also your four-legged friends! Join us and tag us on your adventures! #tarigs